OUR STORE!
At our designer
StopStretching Store, you will find all of the



products you will ever need.
Now that you know all about StopStretching and are just dying to tell everyone you know about this awesome new discovery you've made, we have a plan.
Just check out our fabulous store on CafePress!
We've got
gear for you to wear, or to gift to your loved ones!
We've got GROOVY shirts, hats, track suits, mugs, etc...
and we want you to have them!
Knowing the truth is only half the battle. Now it's time to spread the word and educate the masses! So grab your
StopStretching gear and wear it proudly.
We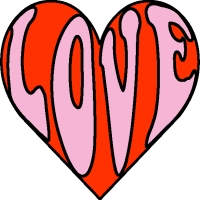 you guys!!